The Restaurant
In Tragaldabas we are lovers of originality and a great product, we respect it as well as its seasons. At the same time, we provide our personal touch and very own identity.
We use fresh and seasonal products. We renew the menu often and we have different weekly specials out of the menu.
In Tragaldabas you will live a unique experience with an informal but elegant service.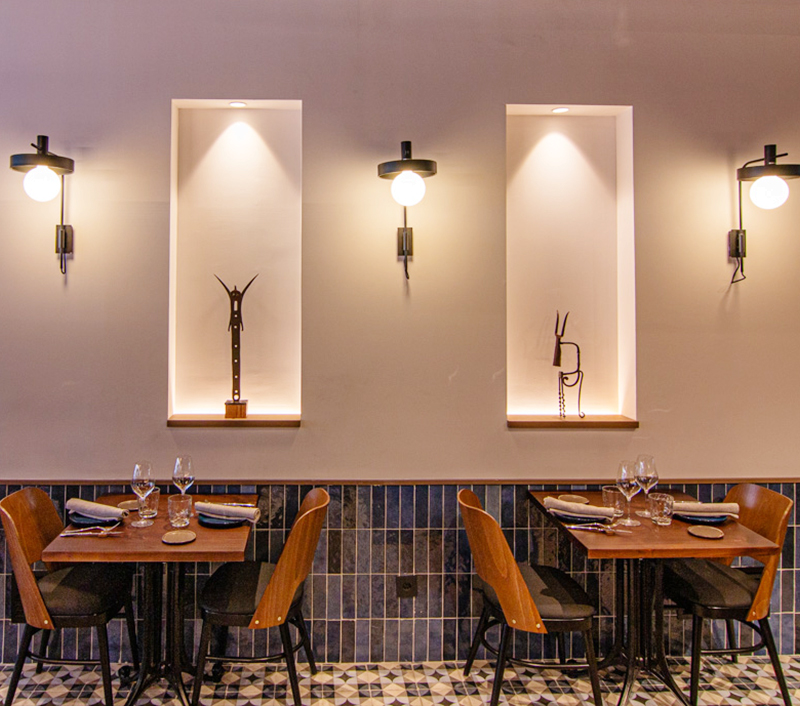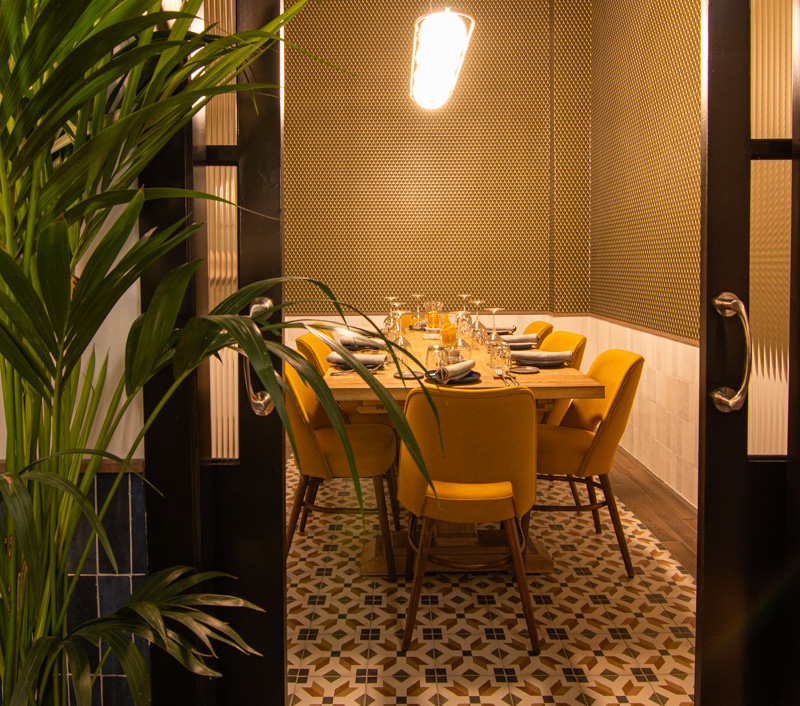 Private Lounge
If you are looking for exclusivity and privacy, you can book in our private lounge. It has a maximum capacity of 8 guests and there is no additional cost.