935.316.496 - 607.659.404
In Tragaldabas you will find dishes made with different seasonal products. Also, you will discover the weekly specials we propose apart from the menu.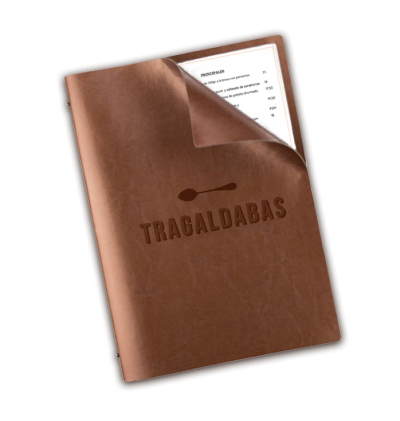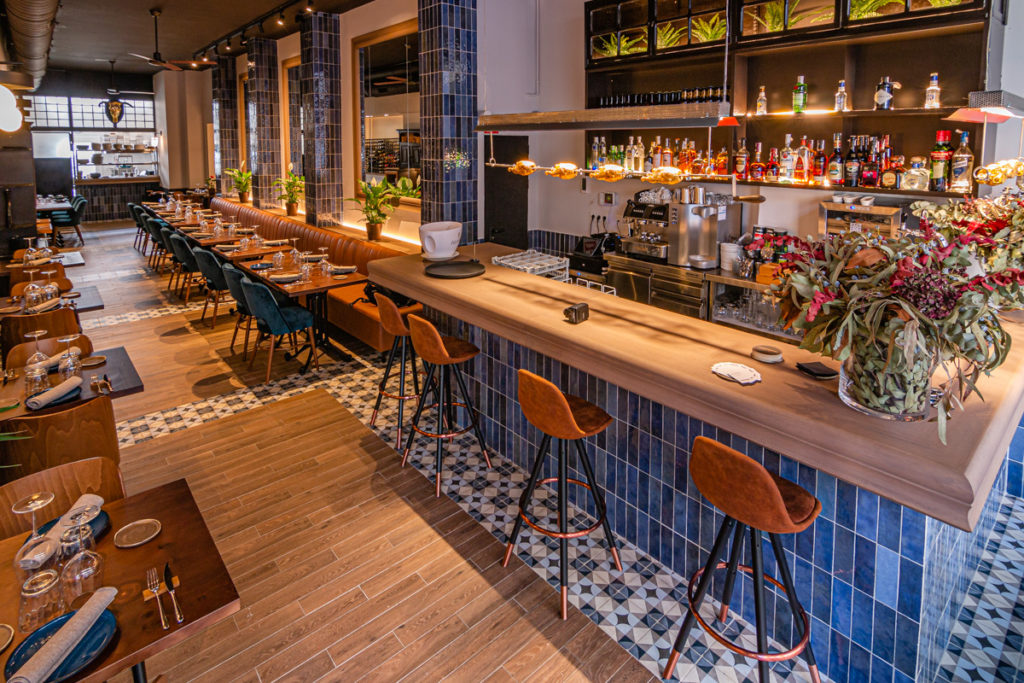 In Tragaldabas we are lovers of originality and
 a great product, we respect it as well as its seasons. At the same time, we provide our personal touch and very own identity.
OPEN YOUR SENSES IN FRONT OF THIS UNIQUE EXPERIENCE